Proactive Applications
You bring your ideas, we deliver the solution
Web Applications
Solve business problems, increase efficiency, grow your business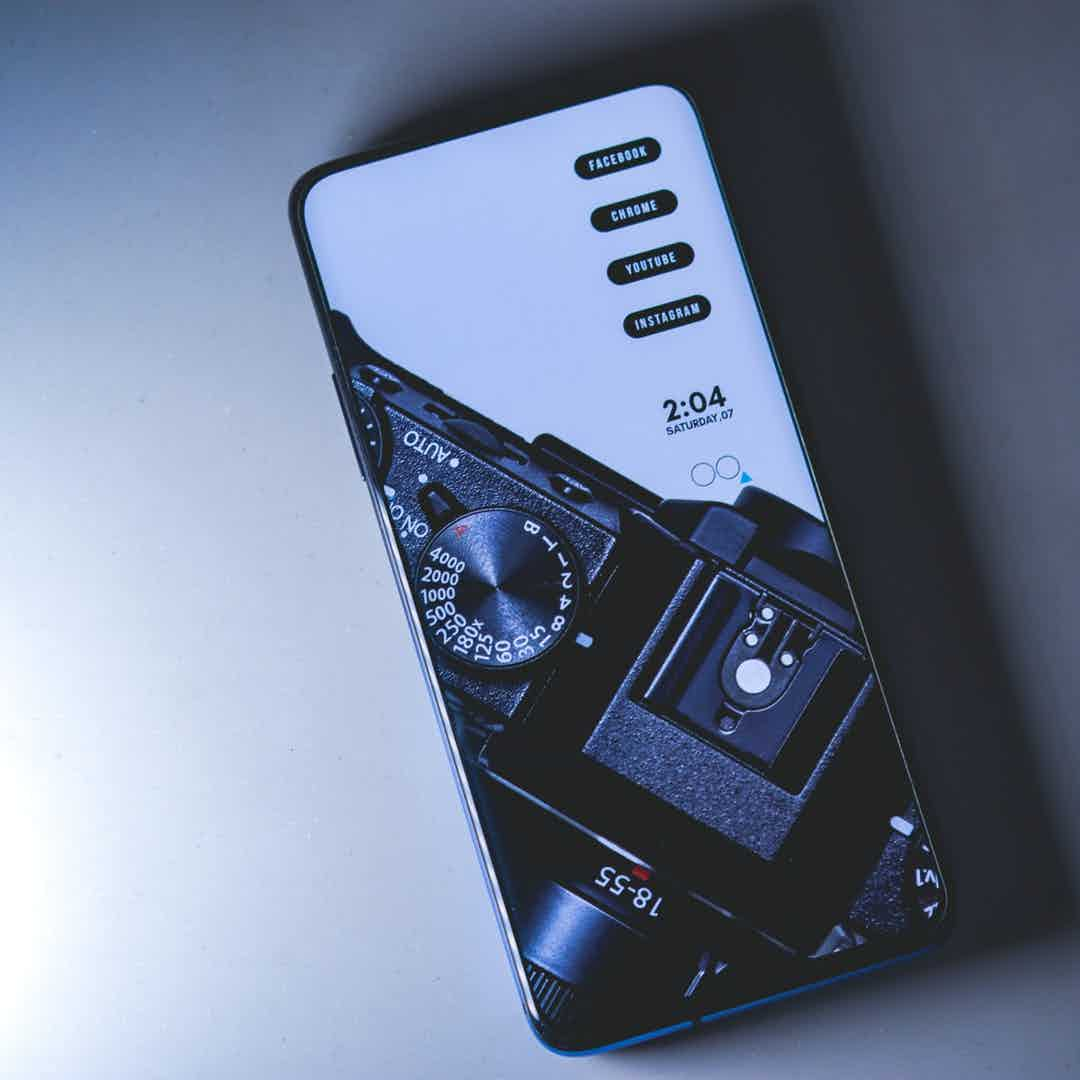 Mobile Applications
Expand the reach of your organisation to mobile clients and users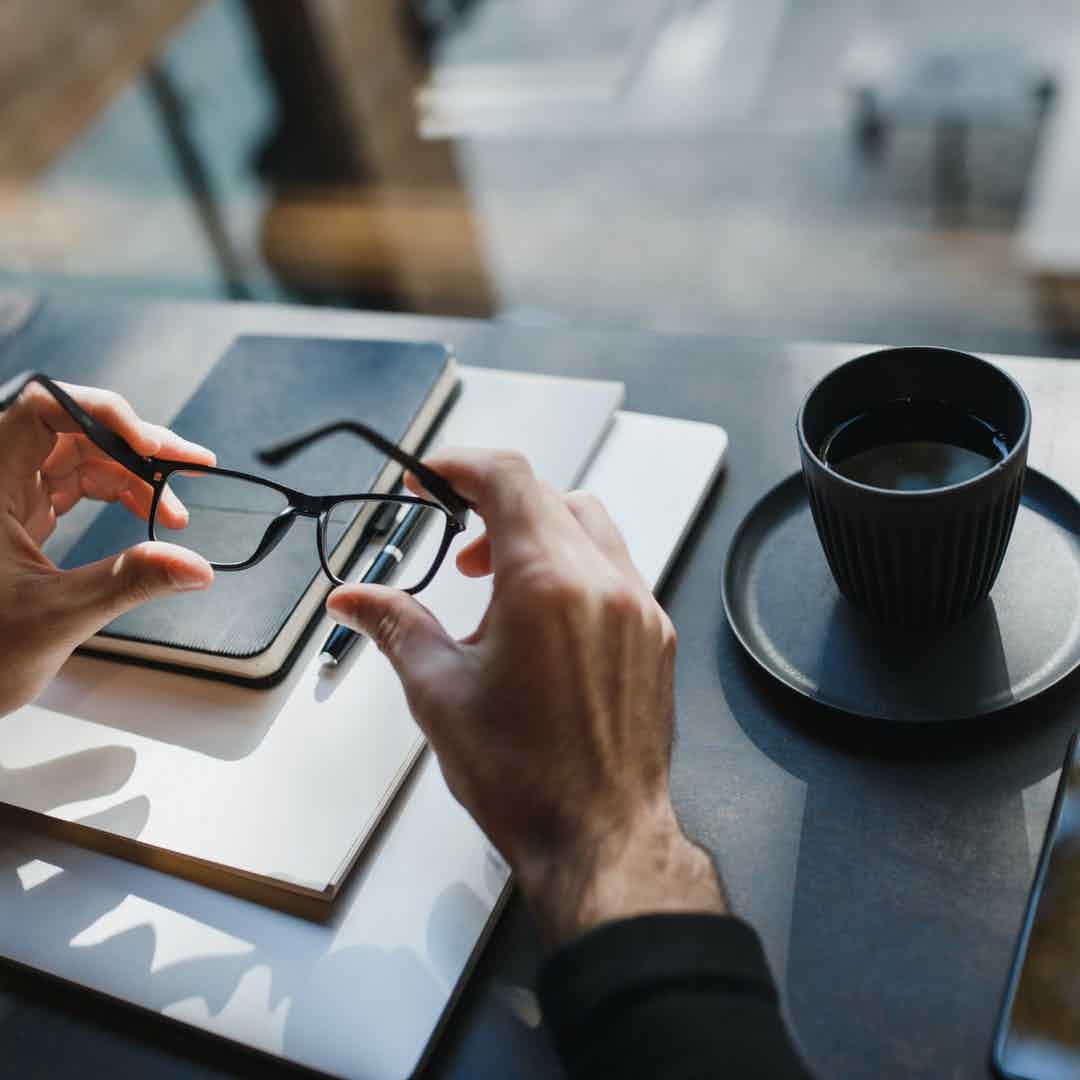 Consultancy
We help you formalise your ideas and turn them into an actionable plan
About You
There is a good chance that you are reading this because you have an idea or a business challenge and you need some kind of software based solution. This could be a web application or a mobile app.
I would genuinely like to hear about your situation, or what you are looking for. The first step is...
Make contact: Please use the contact form below or call me on 07949 083468 and we can have a conversation about your requirements. If I can help you, we will set an appintment for the ...
The discovery call: Before this call I will give some thought to your requirements. I will likely have questions. Perhaps you will have thought more also. This call will help me to better understand what you are looking for, so that I can...
Document your requirements: At this stage, you may have clarified your ideas, or have new ideas, or even changed your mind about some features. It's all part of the process. I should then be in a position to provide you with an...
Official quotation: This will contain the cost for software development and a time-frame for delivery.
Client Testimonials

"Tony has been thoroughly professional and extra supportive in working with us to develop our new online system and websites.

The complexity of the project has been magnified by the need to work in 3 languages, and the necessary collaborations to ensure accurate translations.

Throughout, Tony has shown endless patience in particular helping me, as a non-technical person, turn our requirements for the system into reality, and in developing websites that allow us to manage much of the content ourselves. He has demonstrated truly Functionally Fluent behaviour!

Thanks to you and your team, and I look forward to continuing to work together to add extra functions to our system."




---

"When you work with Tony, he isn't just thinking about how to deliver the particular IT project you have in mind, but about how that project can be shaped in a way that makes your business or organisation more effective, more customer-responsive, more successful.

I've enormously valued the conversations I have had with him and have learned a lot from them."




---

"They have developed a number of applications for us including our Corporate intranet, three individual multi-user desktop applications, a web portal course materials delivery system with content management facilities, a personnel management application.

We have found them to be very responsive to our needs and requirements.

Tony Radford has often proposed ideas and made other very useful technical suggestions for us. His development team work hard and deliver high quality. I would have no hesitation in recommending them."




---
There are more testimonials here.

I look forward to talking with you.
About Us
We have 20 years experience of helping clients of all sizes, across different sectors, on a huge range of projects.
I am confident that we can provide you with an excellent service and a high quality software solution that gives you exactly what you are looking for.